Congratulations!
We have received your details and you are eligible to start your registration for the U.S DV program
USA – Live, Work & Study
Your Diversity Visa Submission
Special Price – Limited Time Offer
$29
Package Includes:
Let our experts support you through the Green card lottery submission for best results.
Accurate review and timely submission of your application to the U.S. Green card lottery.
Photo standardization and Electronic submission conforming to U.S. Government standards.
Support from professional trained experts.
24-hours, 7 days a week customer service support in multiple languages.
With over 8 years of experience, Green Card Winners has helped ten of thousands of people and families to immigrate and Live in the United states of America.
Credit & Debit cards
Pay Securely With a Credit Card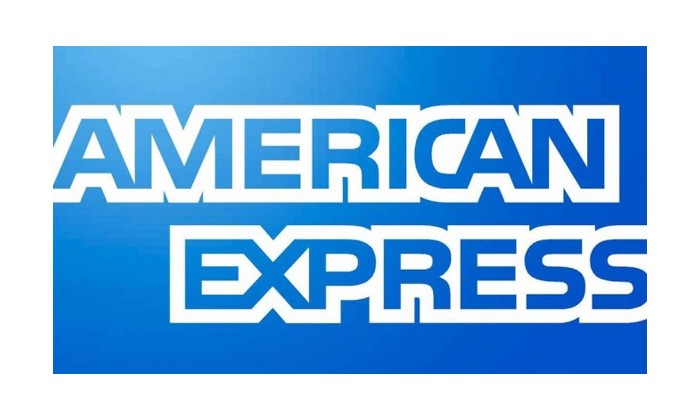 Safe and secure payment
Nothing is more important to us than the security of our clients' information. We use the most up-to-date security protocols to ensure all of your data is always safe.
*
Charges may occur in the following currencies depending on account of residents: USD, EUR, GBP, ZAR (South Africa currency)