USAGreenCard. Online website, welcome you to the Diversity Visa (US) program.
Here, you will find detailed information about our Diversity Visa (DV) Program and learn how it can help you to start your new life in America.
* Please be advised: You will not be able to use our services until you have read and agreed to the terms and conditions. In order to confirm your consent of the terms herein, please click the "I Agree" button.
For the purposes of this agreement, a "registered user" refers to the individual from whom Green Card Winners has received the information it requires in order to complete and submit the immigration forms, and who has fully complied with the terms and conditions
.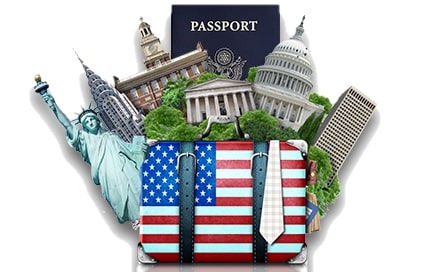 Testimonials