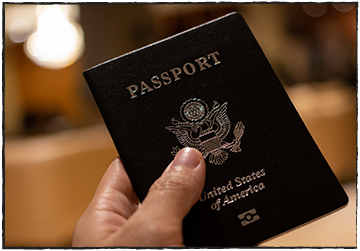 Why us?
When you register with usagreencard.online, we provide you with the two options:
a) Complete the DV Green Card program's online application OR
b) You can also request one of our immigration experts to assist you with your application and procedure
Online Application for Green Card
Making the immigration process simple and pleasant for you is one of the main goals we are committed to achieving because we, at usagreencard.online, value and respect your time. We provide our clients with the most efficient and fast service as per their convenience to file and submit their application for the United States Green Card Program. In order to provide you with the quality service, we offer the online application services in more than twenty languages so there won't be any communication barrier to cause any unnecessary trouble with understanding the complicated and complex governmental terms. After you complete your application process, one of our experts reviews your application to make sure that there are not any mistakes and all the information is accurate and complete. Also, your answers are checked to make sure they meet the strict standards and regulations of content and formatting of the United States.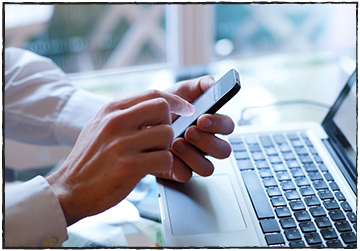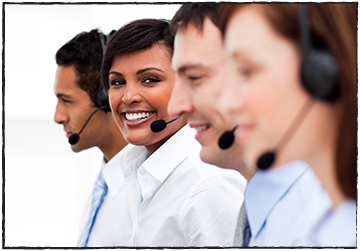 Option for Personal Assistance
One of our experts will be happy to guide and assist you over the phone if you prefer to receive personal assistance with your application process at any stage.
Reminder
The applicants are allowed to make changes and corrections to update their application form by using our services of online application before the final submission of your application. This feature is particularly useful if you have made any mistakes in the application form or want to change your marital status, or welcome a new baby in the family, changing the last name, new contact information or any other updates that might follow.
The strict requirements are outlined by the United States Government to submit the pictures for the Diversity Visa program and our photo experts check each and every single one of the photos to make sure it meets the specifics and verify the photo. It is highly recommended to submit the photos ASAP in order to avoid any last minute troubles and missing out the application deadline.