How does it work?
---
The process of immigrating to USA successfully
Eligibility check
1
Get started with our quick and easy eligibility test. Get results online right away. Be apart of the most unique immigration program in the world
Submit an entry
2
Get your perfect application ready. No mistakes - no disqualifications. Updated submission according to U.S regulations and authorities.
Get selected
3
You are basically living in the U.S Confirm your qualifications, submit supporting & legal documnets, get ready for your final interview at the embassy.
---
Start your qualification check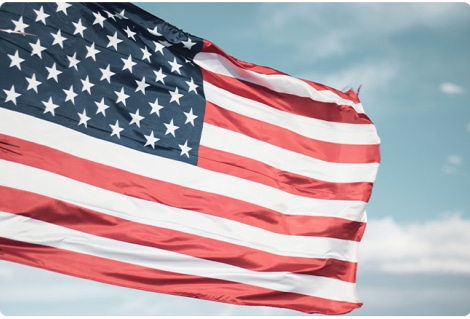 Unique United States program,Easiest way to legally move to the U.S
---
The DV program explained.
Each year, the program allows 50,000 randomly selected people to obtain permanent residency . It's a way for people around the globe who otherwise wouldn't have any way or chance to legally immigrate to the United States, to get an immigrant lawful status.
Who Is eligible?
To enter the program you must be a native of a qualifying country
Education or Work experience that qualifies for the American Program
Benefits of being a legal immigrant in America
---
What do you get with a green card?
Right to Live & Work in US
Extend your Green Card indefinitely
Allows you to bring your family along
Free Education for children
Pathway to US citizenship (after 5 years)
Social benefits: retirement benefits, basic health care
The freedom to live anywhere
The world's best healthcare (work paid), basic health care
The freedom to start your own business
Top level lifestyle


India
Jagdish Gosh
With my basic electrician experience here and desire to work in the US I didn't think there was a way to do this. But UGO's diversity visa package got me started. Their material is clear, useful and quick to get started. Just Go for It.


Egypt
Aisha Abbas
Reading about the US Diversity Visa was complicated. There are too many blogs, and social media opinions. They are confusing and demoralizing. Getting the UGO free introduction and paid package was the best investment in my life. I am heading to the US after dreaming for five years.


Ukraine
Svetlana Kovalenko
I dreamed of living in the USA for years. I even heard of the diversity visa program from friends in Russia. But I didn't have the drive or confidence.
When you are applying for a diversity visa with UGO you are not alone. The actual process is simple, but knowing what works and what can get you out is important. They really know!